January 2011
Quote of the day
"Knowledge of what is possible is the beginning of happiness"
A trip of a lifetime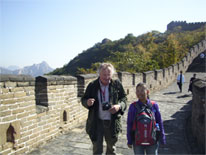 For many, travel to China is the fulfilment of a dream.
Client News – Fundraising Activities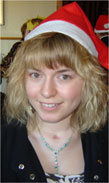 One of our clients, Rosie, sustained a spinal injury in December 2009 and since then she has been really impressed by how help dogs benefit people in similar situations to her. 
Sammy needs a playmate!

We are now well underway for raising enough funds for another dog.
The life and times of our dog, Sammy—all grown up and working!