To register or not to register?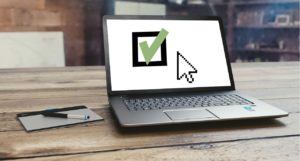 The question of whether case managers should be registered is close to the heart of AKA's Managing Director, Angela Kerr who is passionate about driving consistently high standards of performance and professionalism.
Angela is also Chair of BABICM (The British Association of Brain & Complex Injury Case Management) and in May, BABICM sent a full report to Andy Brown, the registrations advisor for the Care Quality Commission (CQC).
This report will be discussed with the legal team at the CQC and it will clarify to BABICM and CMSUK (The Case Management Society UK) whether case managers will be required to register with them in the future. It will also include what regulated activity they will need to be registered under.
As brain injury and complex case managers, it is highly likely that they will be required to register under the regulated activity of the 'Treatment of Disease, Disorder and Injury'.
The CQC is due to announce its decision any day now, and the question of registration will also be discussed at BABICM's Annual General Meeting and conference on June 25 and 26.