case management
Newsletter – Summer 2021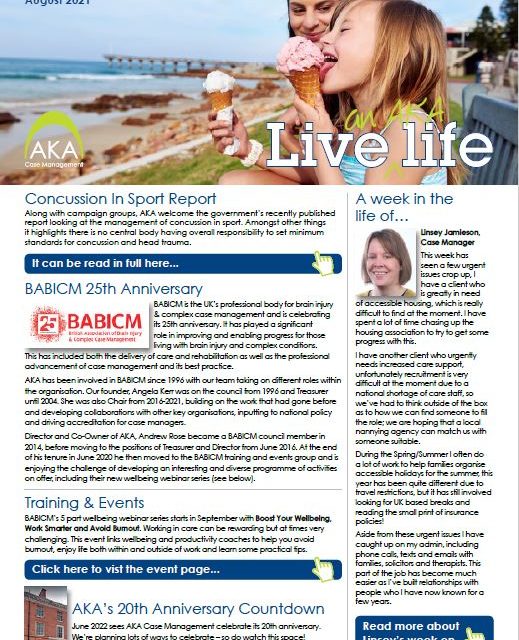 Our summer (August 2021) newsletter is here, with the latest updates from AKA Case Management. You can view this by clicking here. We hope you enjoy reading it! Don't forget to check back for the answers to the quiz!
Kayden's New Home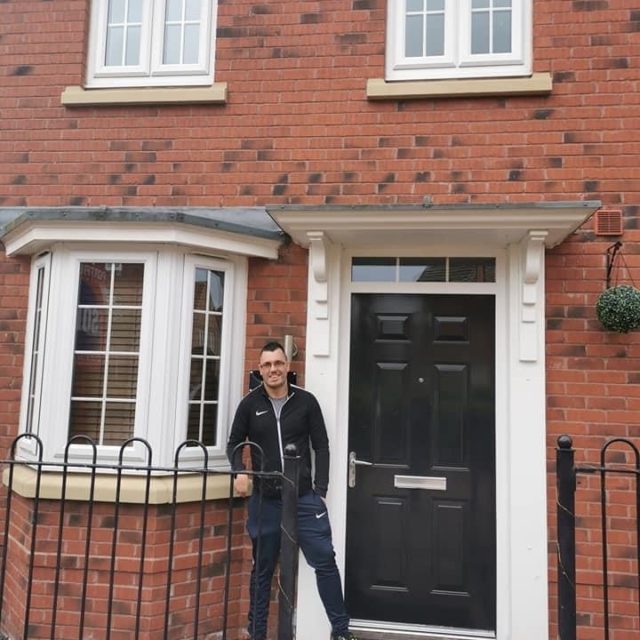 Great news that our client, Kayden, recently got the keys to his new house! Looks great and we're sure you'll be very happy in your new home. Congratulations, from all of us at AKA Case Management.
DW 21st Birthday!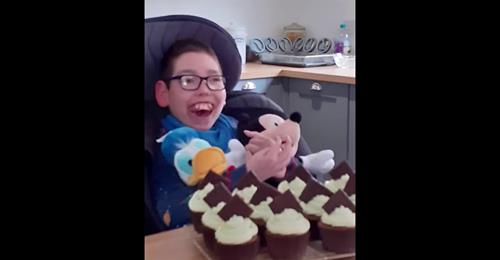 One of our clients turns 21 today! We're very pleased that we can share this amazing video of him growing up: https://youtu.be/2c7yXN39kXU A very happy birthday from all of us at AKA Case Management! We hope you have an amazing day 🙂 🎂 #AKAfamily
Remembrance Day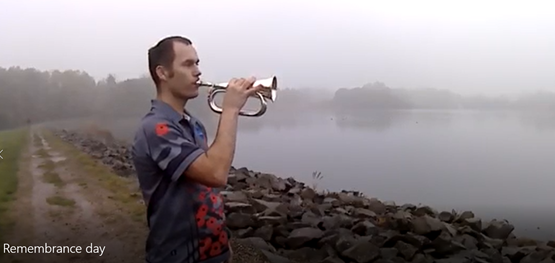 One of our clients has a military background and plays 'The Last Post' and 'Rouse' every year as part of a memorial for Remembrance Day. Even though things are a little different this year, he still managed it and sent this video to us, which we are proud to share. You can view this here: […]
Kayden's Allotment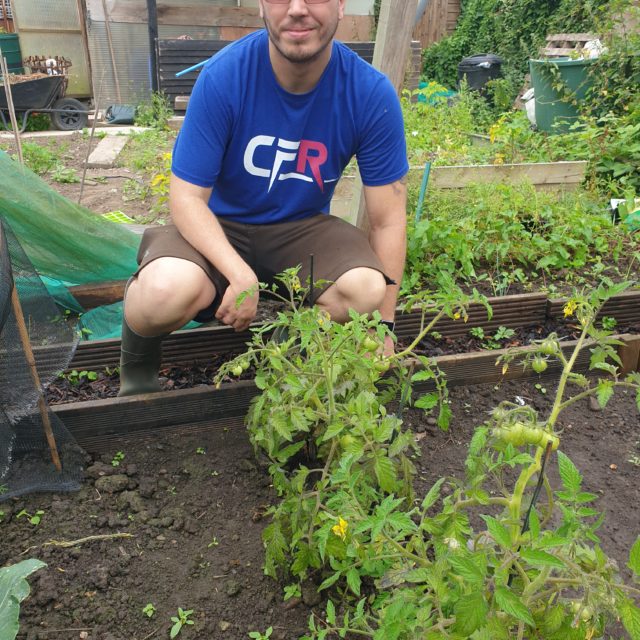 One of our clients has been making good use of the weather we've been having and getting quite into his gardening! Here he is showing off some of the first tomatoes that are coming through in his allotment. They'll go well in some salads and pasta dishes when they're ready Kayden! Good work.
Mark's been busy again…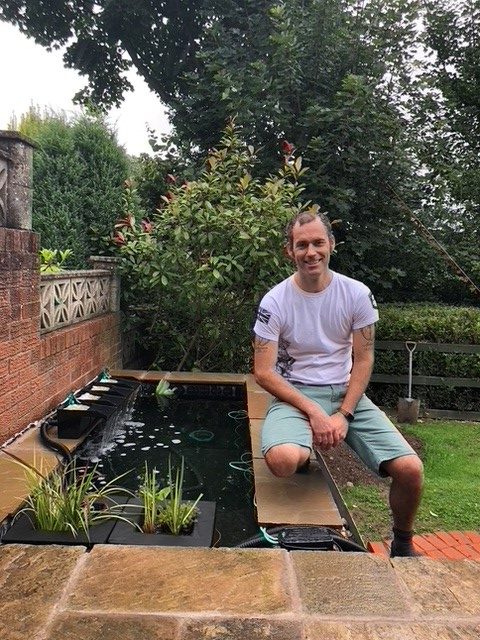 We've said a few times we have some amazingly talented staff and clients. And from the man who's already installed a zip wire for his kids, we have this! In his own words…'It has been tough, with a great deal of sweat. I am pretty pleased with it' And so you should be – another […]
Congratulations Emma!

We wanted to say a big congratulations to Emma Bralee who was recently promoted to Team Leader within the #AKAfamily. Very well deserved and we know you're going to continue doing an amazing job for our staff and clients.
Institute of Registered Case Managers featured in Brain & Spinal Injury Handbook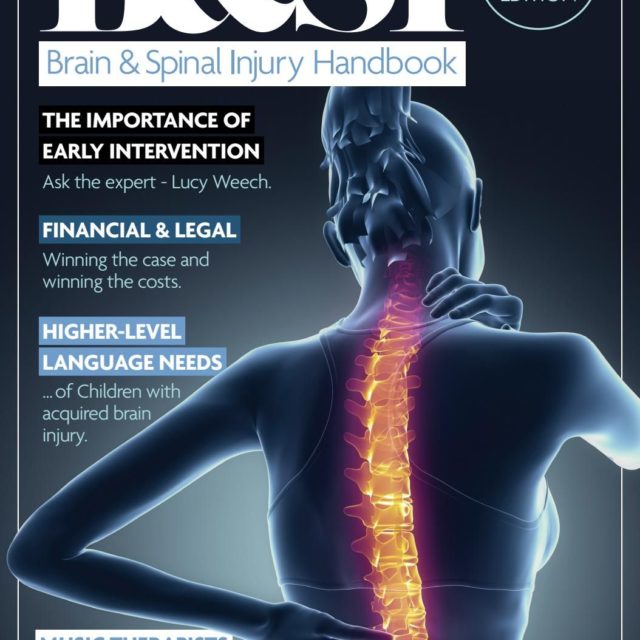 Lock Down Allotment!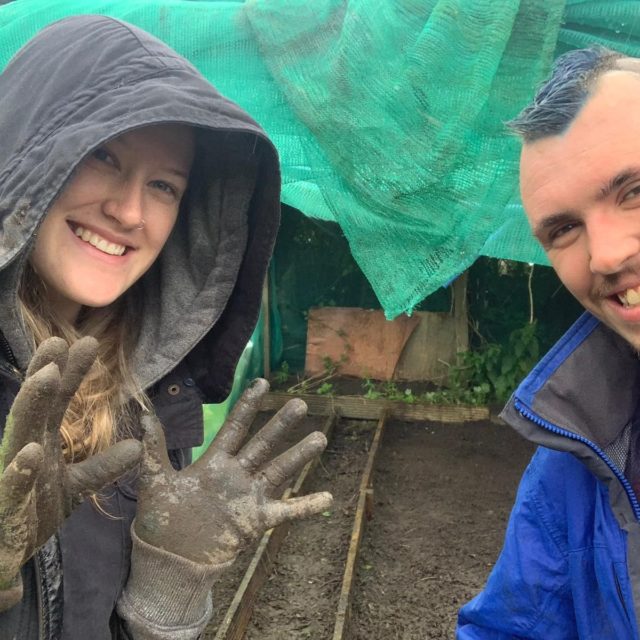 It can be a bit tricky after a while to find things to do in lock down.Having mowed the lawn and cut his hair, one of our clients – aided by support worker Taylor, has started an allotment! Very impressive before and after photos – well done! Looking at your jackets I'm assuming this wasn't […]
NR Times feature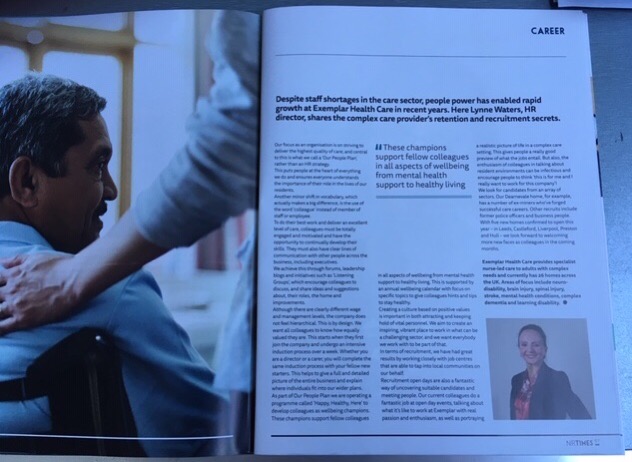 AKA's Managing Director and BABICM Chair, Angela Kerr has been featured in the latest edition NR Times Her contribution is part of their article discussing that Neuro-rehab bed numbers must triple in the UK to meet demand but a recruitment crisis could hold back progress. Angela highlights that part of the issue is the lack of young people wanting to […]