brain injury
Pumpkin Carving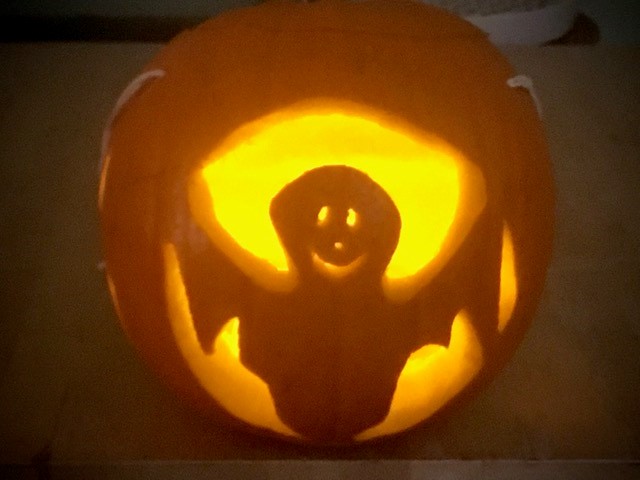 Well here we are on the eve of Halloween (which is different to All Hallows Eve!). This effort is from our Case Manager, Kerstin, who seems to have a skill for pumpkin carving! Whatever you're up to this weekend, stay safe and have a scarily good time (sorry, it had to be said!)
Kayden's Allotment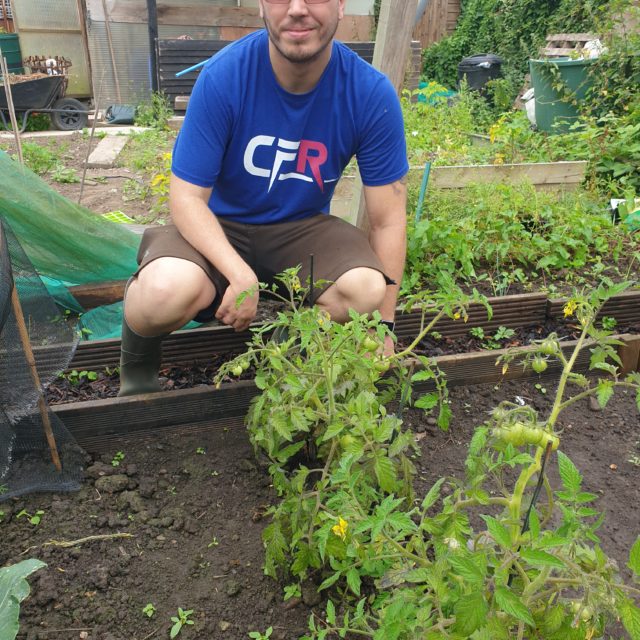 One of our clients has been making good use of the weather we've been having and getting quite into his gardening! Here he is showing off some of the first tomatoes that are coming through in his allotment. They'll go well in some salads and pasta dishes when they're ready Kayden! Good work.
Tabitha's Book Reviews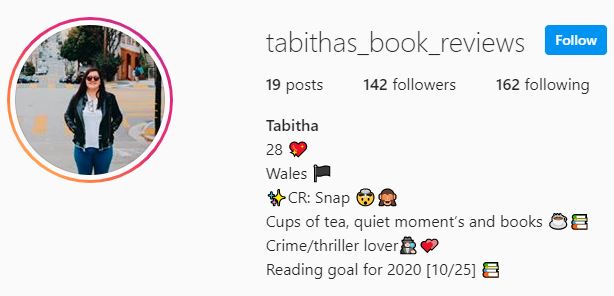 We always enjoy showcasing some of the amazing things our clients and staff get up to. One of our clients, Tabitha, has recently completed a degree in animal studies and is waiting to hear if she has been accepted onto a Masters course! She volunteers looking after horses in her spare time. If that wasn't […]
Newspaper article on our client, Jaden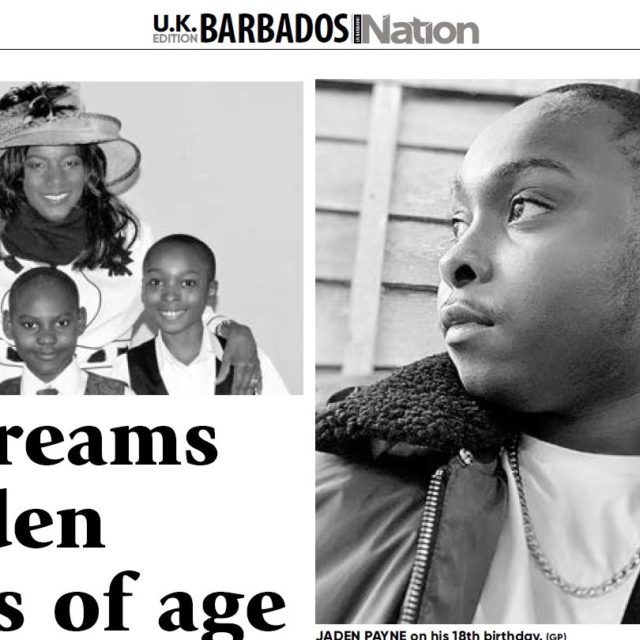 One of our clients recently turned 18 and this article was published on 31st July. It's a great piece looking back over his accident, recovery and plans for the future – including University and representing Team GB at a future Paralympics! We wish you all the best with these goals and look forward to supporting […]
Lock Down Allotment!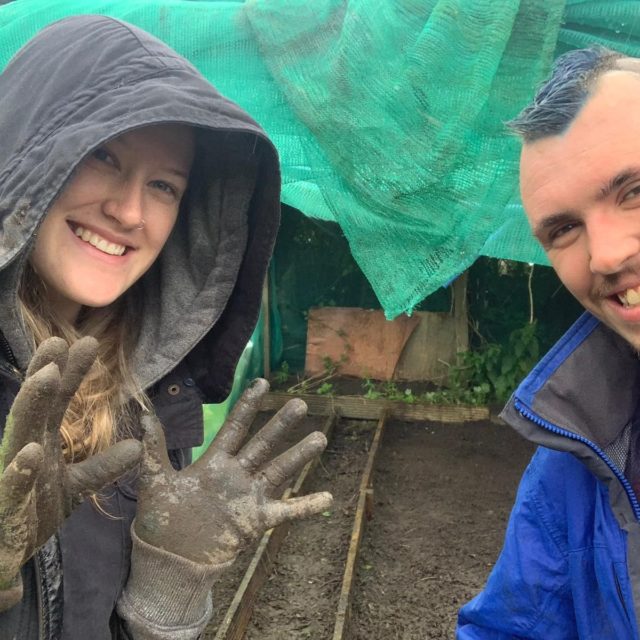 It can be a bit tricky after a while to find things to do in lock down.Having mowed the lawn and cut his hair, one of our clients – aided by support worker Taylor, has started an allotment! Very impressive before and after photos – well done! Looking at your jackets I'm assuming this wasn't […]
NR Times feature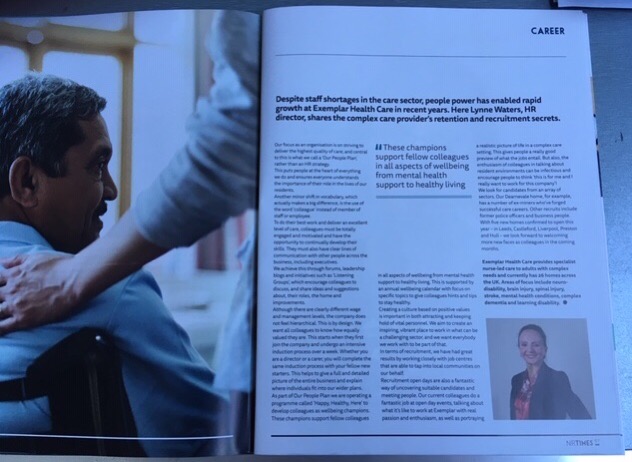 AKA's Managing Director and BABICM Chair, Angela Kerr has been featured in the latest edition NR Times Her contribution is part of their article discussing that Neuro-rehab bed numbers must triple in the UK to meet demand but a recruitment crisis could hold back progress. Angela highlights that part of the issue is the lack of young people wanting to […]
Life Care Planning- An International Perspective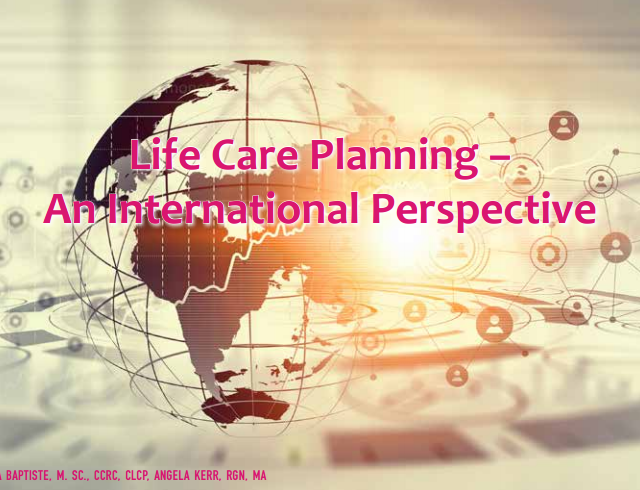 Angela has recently been working on a collaborative article with Barbara Baptiste for a special Life Care Planning Edition of the esteemed magazine, Brain Injury Professional. We are delighted to announce that this has now been published! Attached is a PDF copy of this, entitled Life Care Planning- An International Perspective. Please take a read […]
Read more about Life Care Planning- An International Perspective