Olivia Dennison promoted to Case Manager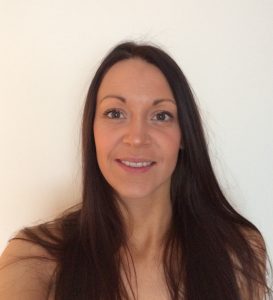 Congratulations to Olivia Dennison on her promotion to Case Manager. As a qualified physiotherapist, she joined AKA Case Management in 2015 as a support worker. Since then she has been a rehabilitation assistant with us and then Assistant Case Manager.
Olivia has an MSc in Psychology and was awarded a prize for achieving the highest dissertation project grade. She's authored a paper, she's a mum of two, and enjoys playing sport and reading books on fashion and interior design – and we'd love to know her secret to bending time to fit so much in to her busy life!