Paul Hudson
Pup-dates: Mavis is ten months old!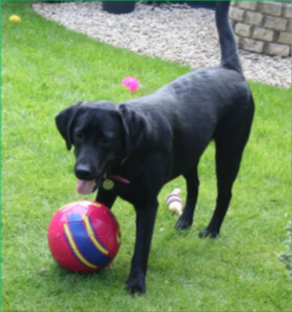 For the past ten months, AKA Case Management has been sponsoring a dog from the charity, Dogs for Good. "Mavis is growing into a very good looking girl; she is an affectionate, inquisitive and fun company. As she matures her behaviour both in the house and when out and about continues to improve, despite a […]
Pup-dates: Mavis is 5 months old!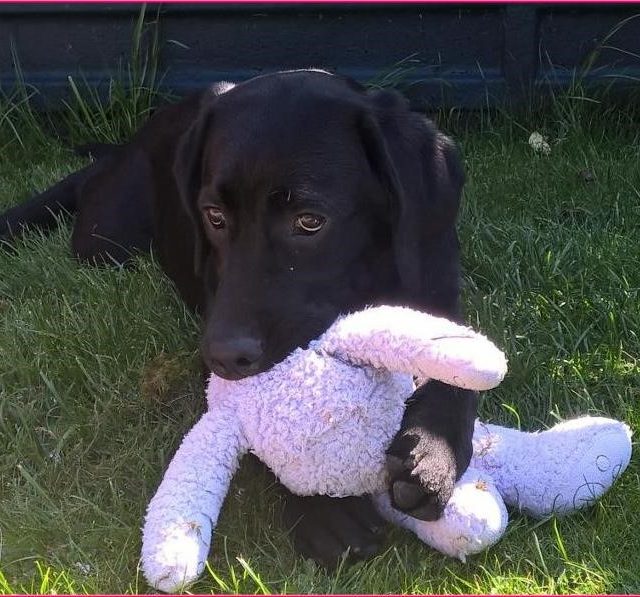 As part of our relationship with Dogs For Good, we are the Puppy Partner of a beautiful black Labrador puppy called Mavis! She is now five months old. Below is a run down of Mavis and how she's getting on by Marilyn, Mavis' Socialiser and Dogs for Good Puppy Coordinator, Vicki.
AKA attend the Nottingham Post Carer of the Year Awards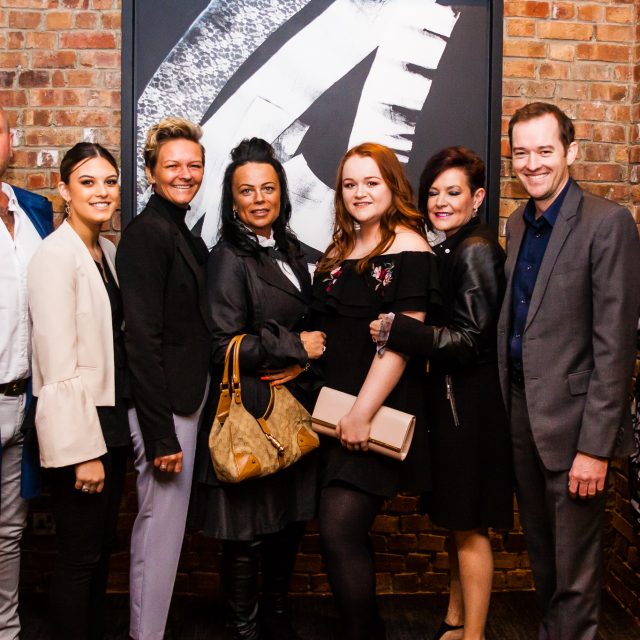 On March 20th 2018, some of the team at AKA Case Management attended the prestigious Nottingham Post Carer of the Year Awards at the glittering ceremony at the Crowne Plaza in Nottingham. Organised by the Nottingham Post, the 12 separate awards recognise all those people and organisations who excel in the world of care, […]
Read more about AKA attend the Nottingham Post Carer of the Year Awards