Spring Quiz 2022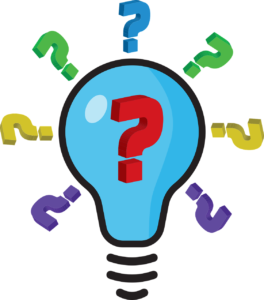 We hope you enjoy completing our Spring quiz. The questions only are listed first so please scroll down to reveal the answers!
Questions only
What is the first day of spring called?
In which country are cherry blossoms considered as a sign of the beginning of spring?
What is the name of the Indian festival of colours, marking the beginning of spring?
What is the birth flower for those born in March?
How many days is Lent?
What is special about the Great Sphinx in Egypt at springtime?
Name a blue flower that is protected by the UK's Wildlife and Countryside Act?
Which spring animal can see the earth's magnetic field?
March is named after which God?
What is the average spring temperature in Greenland?
Answers
What is the first day of spring called?
In which country are cherry blossoms considered as a sign of the beginning of spring?
What is the name of the Indian festival of colours, marking the beginning of spring?
What is the birth flower for those born in March?
How many days is Lent?

Lent is the 40 days of fasting before Easter

What is special about the Great Sphinx in Egypt at springtime?

On the vernal equinox, the sun aligns with the symbols on the Great Sphinx

Name a blue flower that is protected by the UK's Wildlife and Countryside Act?
Which spring animal can see the earth's magnetic field?

Baby foxes (pups)- it's thought that foxes can see the earth's magnetic field when searching for that sweet spot where the angle of the sound hitting its ears matches the slope of the Earth's magnetic field. At that spot, the fox knows that it's a fixed distance away from its prey, and it knows exactly how far to jump to land upon it

March is named after which God?

Mars, the Roman God of war

What is the average spring temperature in Greenland?

-10 degrees celsius (rather cooler than the UK!)