Sarah's shaving her head for charity!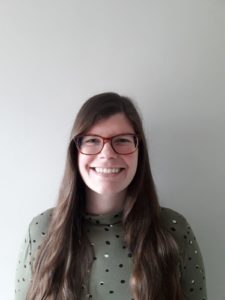 So, Sarah (our North West admin), is shaving her head for Breast Cancer Now on 1st December. She's also then sending the hair to Little Princess Trust to be made into a wig.
2 great causes and we are of course supporting Sarah 100% – if you would like to contribute to Sarah's fundraising, you can do so here:
https://www.justgiving.com/fundraising/sarahms-headshave-fundraising-attempt
We've been promised photos of the event and possibly even a live stream, so keep your eyes peeled on 1st December!