Quiz – March 2019 Answers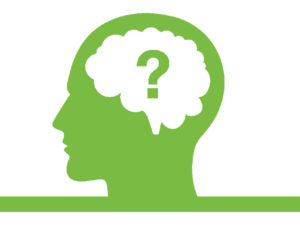 Quiz questions and answers for the general knowledge questions published in AKA's Spring newsletter March 2019 are below. Enjoy!
Here is a reminder of the questions…. scroll down to reveal the answers are below.
What's the highest village in the UK?
Which date is Mothering Sunday in 2019?
According to legend, where did Robin Hood Live?
Who is the film voice of Marlena Gru?
What's the official language of Tunisia?
How many US States begin with the letter N?
What do you call a group of bears?
In Dr Who, what does TARDIS stand for?
Which late singer and famous footballer share the same middle name, Winston (after Churchill)?
Which four British cities have underground railway systems?
The answers:
What's the highest village in the UK?
Flash in Staffordshire – 463m (1,519 feet) above sea level
Which date is Mothering Sunday in 2019?
31st March 2019
According to legend, where did Robin Hood Live?
Sherwood Forest
Who is the film voice of Marlena Gru?
Julie Andrews
What's the official language of Tunisia?
Arabic
How many US States begin with the letter N?
Eight: Nebraska, Nevada, New Hampshire, New Jersey, New Mexico, North Carolina, North Dakota and New York
What do you call a group of bears?
A sleuth of bears
In Dr Who, what does TARDIS stand for?
Time And Relative Dimensions In Space
Which late singer and famous footballer share the same middle name, Winston (after Churchill)?
John Lennon and Gary Linekar
Which four British cities have underground railway systems?
London, Liverpool, Newcastle-upon-Tyne, Glasgow