Quiz – July 2019 Answers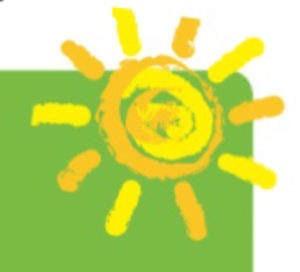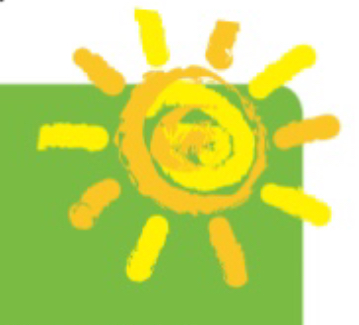 Quiz questions and answers for the general knowledge questions published in AKA's Summer newsletter, July 2019 are below. Enjoy!
The Questions
Here is a reminder of the questions…. scroll down to reveal the answers below.
1. Seen on all sunscreen bottles, what does the term SPF stand for?
2. What are the lyrics for the first line of Grease's 'Summer Nights'?
3. What was the first name of Clegg in the sitcom Last of the Summer Wine?
4. Where did Billy Butlin open his first holiday camp, in 1936?
5. At 1.34 miles, where is the longest pleasure pier in the UK?
6. In 'Alice's Adventures in Wonderland', what was done all on a summer's day?
7. The Fourth of July is a national holiday and represents what special event in US history?
8. Cricket is a summer sport. How many balls are in an over?
9. What is the dress code for players at Wimbledon?
10. Which American state is officially nicknamed "The Sunshine State"?
The answers:
1. Can you give the first line of Grease's 'Summer Nights' lyrics?
Summer loving had me a blast
2. Seen on all sunscreen bottles, what does the term SPF stand for?
Sun Protection Factor
3. What was the first name of Clegg in the sitcom Last of the Summer Wine?
Norman
4. Where did Billy Butlin open his first holiday camp, in 1936?
Skegness
5. At 1.34 miles, where is the longest pleasure pier in the UK?
Southend
6. In 'Alice's Adventures in Wonderland', what was done all on a summer's day?
The Queen of Hearts made some tarts
7. The Fourth of July is a national holiday and represents what special event in US history?
The signing of the Declaration of Independence
8. Cricket is a summer sport. How many balls are in an over?
Six
9. What is the dress code for players at Wimbledon?
They must wear all-white outfits
10. Which American state is officially nicknamed "The Sunshine State"?
Florida