Kayden nominated for Doncaster Hero's award!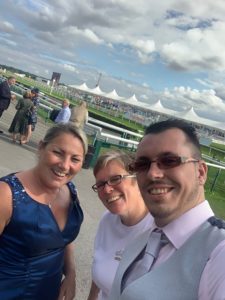 We're very proud of our client, Kayden, who was recently nominated for the Doncaster Hero Award 2021.
You can read the full article here
"Born with a life-threatening brain injury, Kayden survived and as an adult he now devotes his life to his family, friends and helping others. Through the power of sport, Kayden is now a keen runner and sprinter who dedicates his time coaching disabled children in sport as a volunteer. Kayden is a great young wonderful man, has a heart of gold, a true gent and always kind to others."
Great to see your efforts recognised, Kayden. Keep up the good work and we look forward to continuing to support you in any way we can!