Uncategorised
Big Sleep Out 2022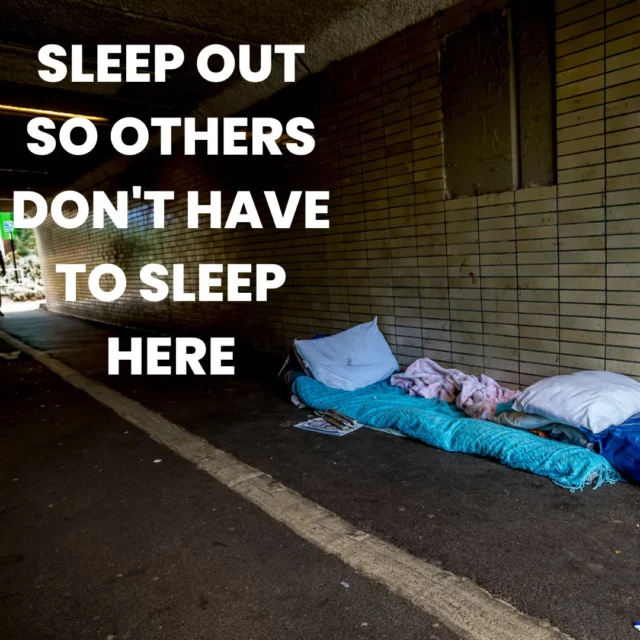 As Framework are our chosen charity for 2022, AKA will be taking part in Framework's Big Sleep Out 2022, to help raise funds to beat homelessness. The event is on the 15th of October. It will give us an insight into how difficult it is to sleep on the streets and help us understand what […]
Mel becomes our newest Case Manager!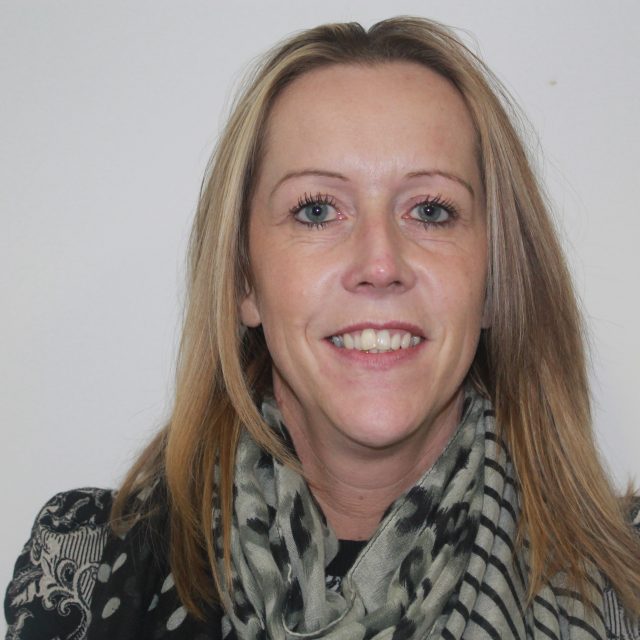 We're very pleased to announce that Mel Smith is our newest Case Manager in the East Midlands / Yorkshire region! Mel joined us back in 2006 as a support worker, before becoming an Assistant Case Manager in 2013. We know Mel is going to be great in her new role and this step up is […]
Newsletter Spring 2019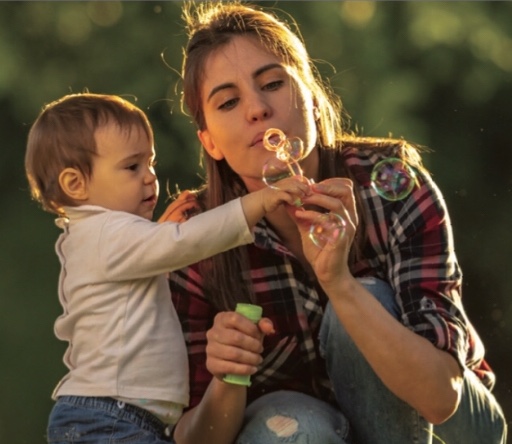 Our latest newsletter is now available! We hope you enjoy reading all the latest news from the AKA family – from staff, clients and supporters.
Workplace Stress: Why, when and methods of reducing it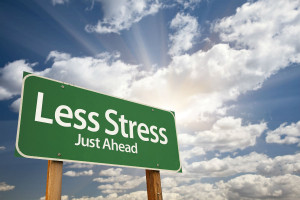 Did you know that April is Stress Awareness Month? Stress Awareness Month has taken place every year since 1992, with health care professionals aiming to increase public awareness to fix the rising issue that affects so many of us. In order to recognise the event, we are going to take a look at workplace stress […]
Read more about Workplace Stress: Why, when and methods of reducing it