Marli becomes face of SRUSA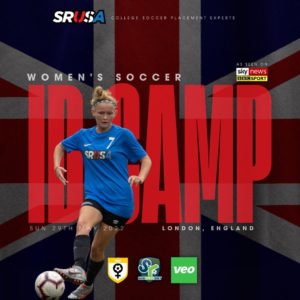 We wanted to say a big well done to Claire's daughter, Marli (Claire is one of our East Midlands ACMs), who has become the face of Sports Recruitment USA! This is to promote their Women's Soccer ID Camp taking place in London in May 2022.
A great achievement, well done Marli and congratulations from all of us at AKA!