Sarah
Office Administrator North West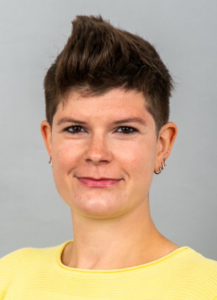 Sarah joined the team in February 2020, having previously worked writing safety reports for medicinal products. Sarah studied English and Philosophy at University, as well as Women, Gender & Literature at postgraduate level!
We asked her a few questions to get to know her a little better:
What can you be found doing on a weekend?
Mostly spending time with friends and family – usually with a glass of wine!
If you could only listen to one music artist for your whole life, who would it be?
Celine Dion – she is everything!
When you were a child, what did you want to be when you grew up?
I think I wanted to be a police officer or a rugby player, because my dad was in the police and loves rugby!