Sarah Albans
Office Administrator East Midlands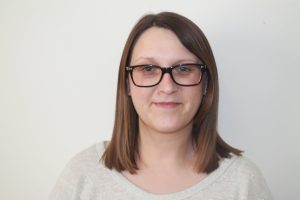 Sarah joined AKA in February 2011, and quickly became the office 'oracle' as she hands you what you need before you've even thought to ask! She has a strong customer service background and worked in a Dental practice before joining us.
When Sarah is not busy in the office, you will find her spending time with her beautiful daughter Ava, buried in the pages of a good book or planning where her next travels will take her. She also has a penchant for certain TV series (Game of Thrones anyone?) and loves nothing more on tea break than a gossip about her latest TV obsession. When there's time, she loves a spot of baking, although in her own words, she'll never be taking the cookery crown off Dawn!
Discover more about the rest of the admin team by clicking here.