Sarah Albans
Office Administrator East Midlands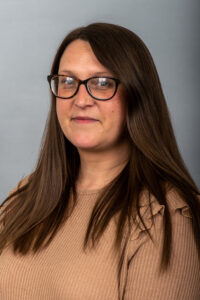 Sarah joined AKA in February 2011, and quickly became the office 'oracle' as she hands you what you need before you've even thought to ask! She has a strong customer service background and worked in a Dental practice before joining us.
Discover more about the rest of the admin team by clicking here.
3 fun questions about Sarah:
What 3 people would you invite to a dinner party (dead or alive)?
Barack Obama, Dolly Parton and David Attenborough.
If you could only listen to one music artist for your whole life who would it be?
I'd have to flip a coin between Sam Smith and Usher.
What is your favourite country to visit and why?
Mexico – it has a really interesting culture, beautiful beaches and the friendliest people you will ever meet. Heaven on earth!