Samantha Tozer
Case Manager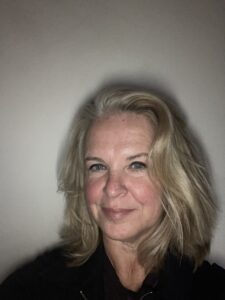 Samantha joined our North West region at the beginning of 2021 as a Case Manager. She is an Occupational Therapist and experienced Case Manager with an ethos of client-centered collaboration and a holistic approach to problem solving and care planning.
We asked her this question to get to know her better:
What 3 items would you take on a desert island?
I would definitely want my yoga mat – I spend a lot of time on this practising yoga but I'm sure it could also have multiple uses – I'm an Occupational Therapist always looking to problem solve and think outside of the box!
A radio so I would have a constant source of music, news, entertainment and info – I really enjoy a good radio programme.
Tea – nothing better than a cup of tea, fine china cup or builder's brew – I'm really not fussy!
---