Nicole Gilbert
Office Administrator West Midlands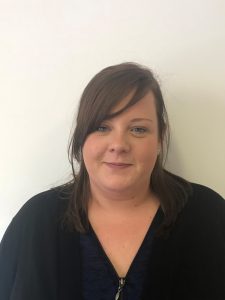 Before joining AKA Nicole worked as Teaching Assistant for many years. She also has a customer service background and has achieved a Level 3 Diploma for Children's and Young People's Workforce. Nicole loves spending time with her twin girls, going to parks and enjoying various adventures.
We asked her a few questions to get to know her a bit better:
What 3 items would you take on a desert island?
A knife, bug spray, and a big box of matches
If you could listen to one music artist for your whole life, who would it be?
David Guetta
If you could visit any place in the world, where would you choose to go and why?
Australia as it looks like an amazing place to explore