Gena Bond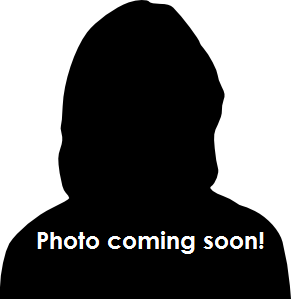 Prior to joining us at AKA, Gena was a SRN State Registered Nurse in 1982 and a Registered Midwife in 1985. Since then she has also been a Healthy Lifestyle Practitioner, a Smokestep Tutor and a Bereavement Support Coordinator.
We asked her a few questions to get to know her a little better:
What is your favourite film?
The African Queen/To Kill A Mockingbird
What 3 items would you take on a desert island?
Book, book, book
If you could meet any historical figure, who would you choose and why?
Elizabeth I as she was a strong, clever woman in an age where women had no rights