Claire Oldknow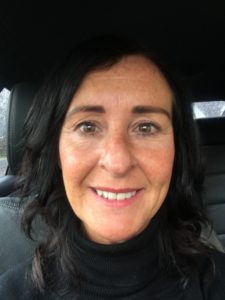 Before joining AKA, Claire worked as beauty therapist. We asked her a few questions to get to know her a bit better:
What is your favourite film?
Grease
What 3 items would you take on a desert island?
Mascara, lipstick and bottle of Rum
What is your favourite country to visit and why OR if you could visit any place in the world, where would you choose to go and why?
Portugal due to the amount of times I've visited and the food plus drink is exceptional