Alison Berry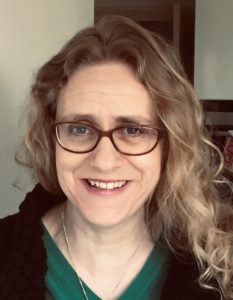 Alison joined AKA in 2020. She studied for a degree in Fine Art and has her own practice as a contemporary artist! We asked her a few questions so that we could get to know her better:
1.What can you be found doing on a weekend?
Drawing, painting, sculpting, visiting exhibitions, trying out new recipes (with varying success!) and attempting to keep up with my garden.
2.What 3 items would you take on a desert island?
A sketch book and pencil (is that 1 or 2?), 'To Kill A Mockingbird' by Harper Lee, a comfortable mattress and pillow (again, is that 1 or 2?).
3.If you could meet any historical figure, who would you choose and why?
Winston Churchill – for all his human faults, I admire him. When watching a clip of him on TV standing outside No 10 Downing Street, I 'felt' him looking at me – the sensation lasted for ages!