AKA 20th Anniversary Celebrations
So, here we are! It's a very exciting year for AKA Case Management as we celebrate our 20th year. We have something big lined up for Sunday, 19th June 2022.
And if you've found this page, that means we'd like you to be a part of it! Read on to find out more…
We wanted to do something a little different and so we are putting together a festival (AKA-fest? AKAbury? We couldn't decide!). It is being held at Nottingham Race Course (Colwick Park, NG2 4BE) from 11am to 4pm. Please note that due to limits on the number of people allowed at the venue, this event is invite only.
Hopefully the information below gives you an idea of what we have planned. Did we mention we're very excited?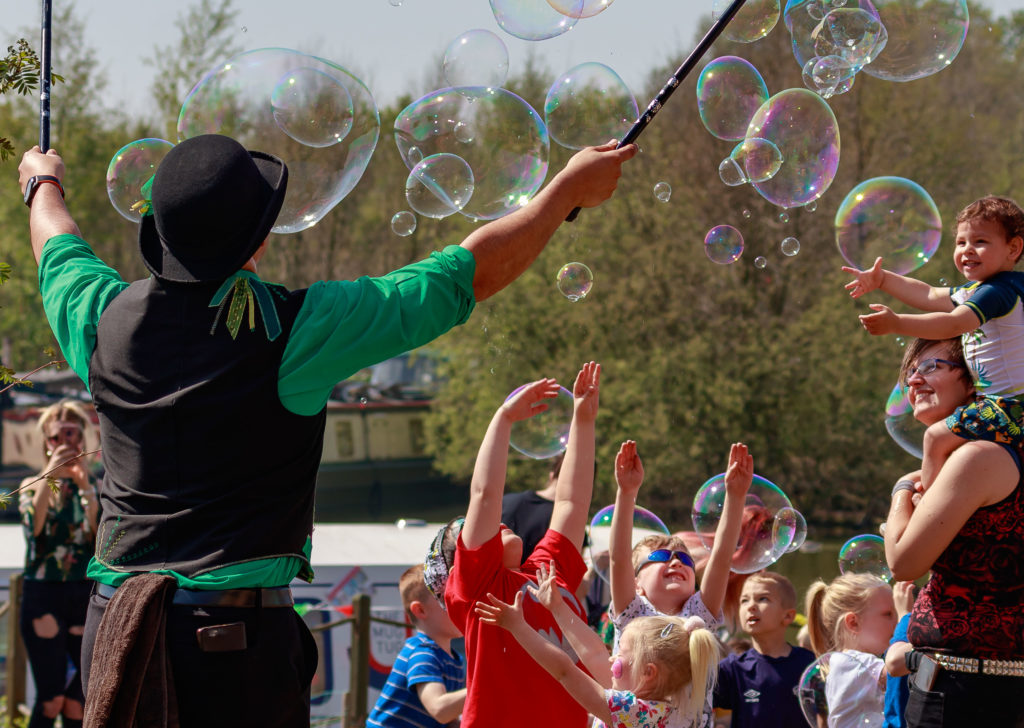 There will be traditional fairground stalls on site all day offering things like hook a duck and a coconut shy, various food stalls offering a range of lunch options and drinks to keep you going so you can enjoy the whole day.
We will have things for people of all ages so please feel free to bring your families along!
We've got a bubbleologist, pony rides, a magician, a petting zoo and a chap called Dangerous Steve (you can check out what he does here!). All of these events are open to everyone and completely free of charge so come along and enjoy!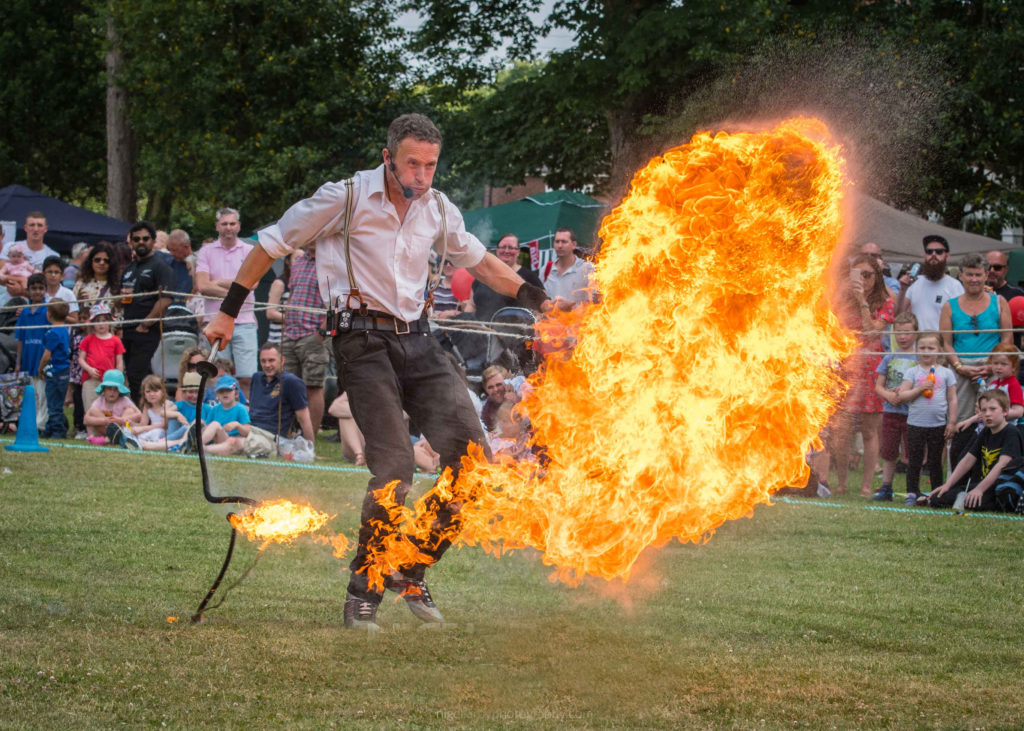 And, the big event, we have a company called Off Limits who will be running an 'Its a Knockout' competition! You can get an idea of what this is about by watching this video:
Due to time limits and numbers we can have a maximum of 50 people signed up to the Its a Knockout competition and this is going to be made up of around 5 to 6 teams of 8 – 10 people per team.
So if you'd like to take part (either as a full team of 8-10 people, or if there's between 1 and 7 of you want, we can match you up with some other people to make a full team) just let us know when confirming your attendance! This one does need to be booked in advance so we can get the teams organised ahead of the big day – so please let us know by Friday 29th April 2022.
Due to the lovely unpredictability of the British weather, we do have a wet weather contingency plan where we still will be able to offer some of the above activities – but fingers crossed for a nice dry and sunny day!
Please note that due to limits on the number of people allowed at the venue, this event is invite only.