Tracey Brentnall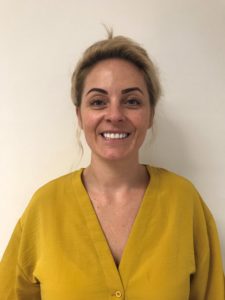 Tracey has worked in various different roles, mainly as a beautician for the last 9 years, but wanted a totally different career path. She is a qualified beautician and firefighter!
3 fun questions about Tracey:
If you could only listen to one music artist for your whole life who would it be?
I really don't have a favourite artist, but would say Beyoncee because she's a powerful singer.
What can you be found doing on a weekend?
My weekends vary as we have my partner's little boy most weekends, but normally you'll find me going to the gym and then coming back to make pancakes.
When you were a child, what did you want to be when you grew up?
I wanted to be a firefighter or a police officer so I could help and protect people.