Susan Bird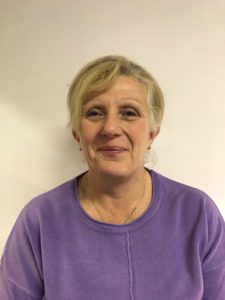 Before Susan started at AKA, she worked within the NHS for 30 years and so has lots of experience in nursing. She has worked with a whole range of client age groups with a wide rage of conditions whilst leading and supporting the team on a daily basis.
We asked her a few questions to get to know her a little better:
If you could have one super power, what would it be and why?
Crystal ball vision. I could then answer all of those impossible queries people have for me.
If you were an animal, what would you be and why?
Either a cat or a horse as you never actually own them as they can own you!
Who would play you in a film about your life?
Maggie Smith – clever, daft and barking potty!