Sarah Duffield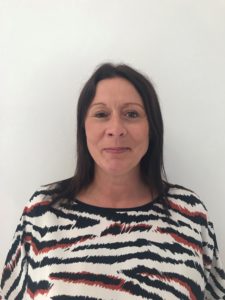 Sarah used to be a teaching assistant, working for Teacher Active Nottingham. Most recently she was working with Derbyshire Council Integrated Pathways, working with excluded children with autism and ADHD.
3 fun questions about Sarah:
What is the top thing on your bucket list?
To own my own house and see more of the world.
If you could only listen to one music artist for your whole life who would it be?
Eva Cassidy.
If you could meet any historical figure, who would you choose and why?
Queen Victoria, a strong female leader.