Sara Fox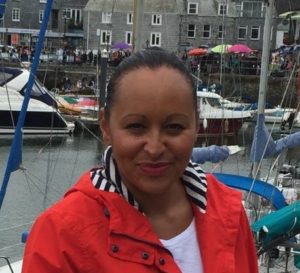 After finishing a Health and Social Care Diploma at The Open University, Sara joined us at AKA.
We asked her a few questions to get to know her a bit better:
What three people would you invite to a dinner party (dead or alive)?
Robin Williams, Freddie Mercury and Victoria Wood.
If you could have an endless supply of any food, what would you get?
Cadbury's Dairymilk!
If you won £10,000, what would you spend it on?
My family! A once in a lifetime vacation to Florida.