Roshilo O'Neill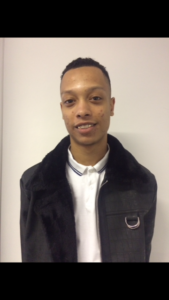 Before joining AKA, Roshilo worked as an Assistant Manager in a Restaurant so has experience of working with a variety of people. He also has a 90 credit Diploma in Sports and also in Business.
We asked him a few questions to get to know him better:
When you were a child, what did you want to be when you grew up?
I love watching sports so growing up I always wanted to be a footballer
If you could have one superpower, what would it be and why?
Ability to fly as you are free to go wherever you desire and you would always have the best view of the world
If you won £10,000 what you would you spend it on?
Deposit for a mortgage