Rosalyn Redden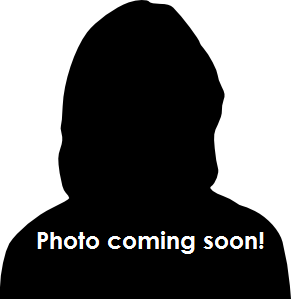 Having achieved a Level 3 Teaching Assistant qualification, Rosalyn worked 1:1 with children with challenging behaviour. She joined AKA in June 2018 and works within a team supporting one of our young brain injured clients.
We asked her a few questions to get to know her better:
What can you be found doing on a weekend?
Improving my new house – gardening and decorating
If you could meet any historical figure, who would you choose and why?
Anyone – enjoy talking to everyone
If you could have one superpower, what would it be and why?
Cure all illnesses/suffering!