Nichola Wade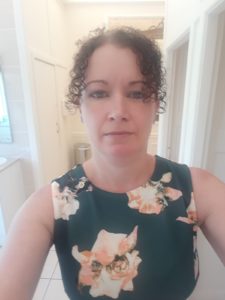 Before Nichola joined us at AKA, she had gained 13 years of experience in care, working with the elderly in their own homes and in residential care settings. She also worked with children who had special educational needs, at school, within their homes and in the community.
We asked her a few questions to get to know her better:
If you won £10,000, what would you spend it on?
I would pay off my mortgage
If you were an animal, what would you be and why?
A dog or a cat, so long as it was a pampered indoor one. Always busy as a human, maybe as an animal it would be nice to relax
What 3 items would you take on a desert island?
Husband (to look after me), hair bobble (to control my unruly curls) and a sleeping bag (I like to be snuggled up and cosy at bed time)