Lisa McLaren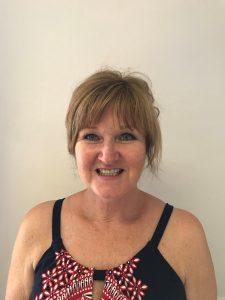 Before joining AKA, Lisa gained a lot of experience in many different fields including Purchasing Assistant at the Local Government, Support Worker, Independent Living Assistant and Personal Licence Holder. She then went on to gain a NVQ Level 2 in Health & Social Care.
We asked her a few questions to get to know her a bit better:
If you could have one superpower, what would it be and why?
Eternal life… there is just never enough hours in the day for me
What 3 items would you take on a desert island?
Nail file, walking boots and sunglasses
When you were a child, what did you want to be when you grew up?
Lorry driver… to be able to drive all over Great Britain and get paid for it