Keeley Streets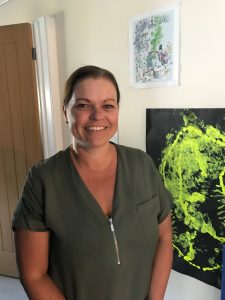 Keeley started with AKA in May 2018 having previously worked with children aged between 3 months to age 5. She has completed an NVQ Level 2 as a Nursery Nurse. She also has a diploma for dog grooming that she achieved whilst she was a stay at home mum.
We asked her a few questions to get to know her better:
What is your favourite film?
Pitch Perfect 1, 2 and 3.
When you were a child, what did you want to be when you grew up?
I wanted to be a fire fighter.
If you won £10,000, what would you spend it on?
A holiday for me and my family.