Katrina Powell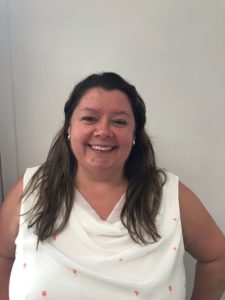 Katrina works in an SEN school with children aged 3 to 18. Her experience and training has covered asthma training, manual handling, deep oral and nasal suction, chest physio and suction machines.
3 fun questions about Katrina:
What is the top thing on your bucket list?
To jump out of a plane.
What 3 items would you take on a desert island?
Food, water and shelter.
If you could meet any historical figure, who would you choose and why?
Sorry no one I can think of!