Karolina Milaseviciute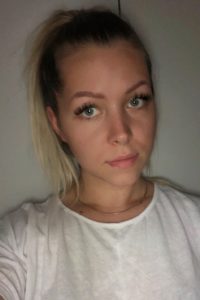 Before joining us at AKA, Karolina was a Senior Carer at Sarah Care Ltd looking after people with disabilities and the elderly.
We asked her a few questions to get to know her a bit better:
What can you be found doing on a weekend?
I have two children so normally taking them out for the day on Saturday and visiting family on Sunday for dinner!
If you were an animal, what would you be and why?
A dog, because they are friendly and loyal to those around them.
When you were a child, what did you want to be when you grew up?
A lawyer.