Jill Humphreys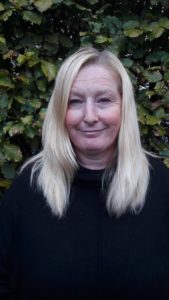 Before joining AKA, Jill worked as an ambulance care assistant/driver which involved her transferring patients to other hospitals or homes for further treatment. Jill has undertaken many training courses including Automated External Defibrillator and administering CPR.
We asked her a few questions to get to know her a bit better:
What is your favourite film?
Dirty Dancing
If you won £10,000, what would you spend it on?
Taking the whole family on holiday
What 3 people would you invite to a dinner party (dead or alive)?
Peter Kay, Phil Lynott and my late father