Helen Bell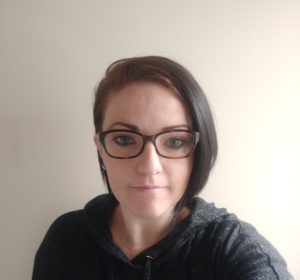 Helen joined AKA in February 2019 and prior to that she was a support worker working with clients with learning disabilities. She has a BTEC first diploma in Health & Social Care and also an NVQ Level 3.
We asked her a few questions to get to know her a little better:
What is your favourite film?
All Marvel movies
If you could visit any place in the world, where would you choose to go and why?
Miami – it looks beautiful
If you could have one superpower, what would it be and why?
Healing – with the power of healing I could fix pretty much everything and could fix it for everyone.