Gilly Crooks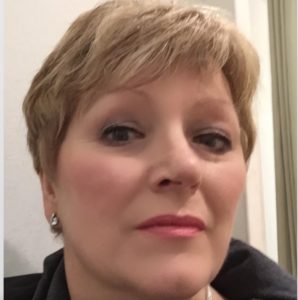 Gilly has been with AKA for a long time, first starting with us back in 2010! She recently came back on board in February 2020.
Gill has been married to Ady since 2002. She has a son and daughter, as well as 3 grand children aged 10, 7 and 4.
We asked her a few questions to get to know her a little better:
What is the top thing on your bucket list?
To retire to the Isle of Skye at Rescue Dogs.
What is your favourite country to visit and why?
Scotland. Beautiful people and a wonderful place.
Who would play you in a film about your life?
Miranda Richardson