Gillian Gorry
Associate Case Manager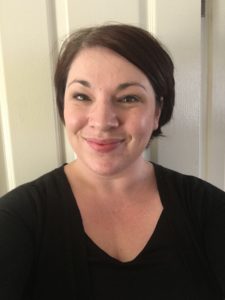 Gillian joined our new North West region in April 2019 as a Case Manager. She is an Occupational Therapist with a background in social care and reablement, working with adults and children with a variety of conditions. She has also held a position with The Royal College of Occupational Therapists North West Committee for seven years, organising events for the region. She is an experienced Case Manager who enjoys nothing more than helping someone achieve their potential.
We asked her a few questions to get to know her better:
If you could have an endless supply of any food, what would you get?
Hmm.. this is a tough one! Probably all Indian food, especially Onion Bhaji's.
If you were an animal, what would you be and why?
Does a bird count? If so then I would be an Owl because I see them as wise and free-spirited with a permanent feather boa
If you could meet any historical figure, who would you choose and why?
Emily Wilding Davison. She was a Suffragette who hid in the chapel at the Houses of Parliament so that she could sign the census and she died when she threw herself in front of the King's horse. She was a passionate advocate for women's rights – I'd like to think I would have been a Suffragette if I had been alive then
---