Fiona Wilson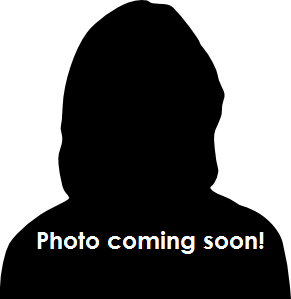 Fiona joined AKA in 2021, having previously worked for Shelton Care (part of National Care Group) which supports vulnerable adults. She supported individuals to live a full, rewarding and happy life.
We asked Fiona 2 questions to get to know her a little better…
What is your favourite film? Breakfast at Tiffany's
What can you be found doing on a weekend? Spending time with my children, partner and family enjoying different activities.