Elizabeth Edwards
Clinical Case Manager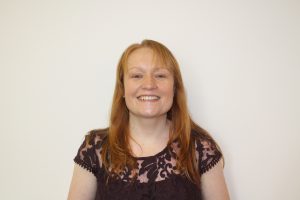 Elizabeth joined AKA in December 2013 after a career path that took her through music, nursing and law. Elizabeth's qualifications include a degree in Nursing Studies and a Registered General Nurse, a PG Dip Legal Studies and a Masters in Law; Elizabeth is also a graduate member of ILEX (Institute of Legal Executives).
Elizabeth has been at the sharp end of care, working in acute and trauma theatres as well as providing community nursing, and secondary home care for adult and rehab groups. Following this, she worked as a case handler specialising in clinical negligence cases.
Elizabeth is clearly a creative soul, whether it's playing the flute, the guitar or attempting to play the piano. She can often be found rustling something up in the kitchen followed by a spot of gardening or maybe swimming or running; all this whilst attempting to learn Spanish.
---