Elizabeth Darby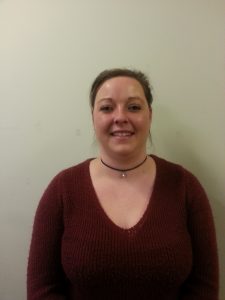 Liz had worked in care for 13 years before joining AKA and has worked with a wide range of clients, including those with Dementia, Huntington's Disease, brain injuries and challenging behaviour.
We asked her a few questions to get to know her better:
If you could have an endless supply of food, what would you get?
Sunday dinner
If you were an animal, what would you be and why?
A Dolphin because they are very clever.
If you could meet any historical figure, who would you choose and why?
Cleopatra because I like Egyptian history.