Correen Cetinturk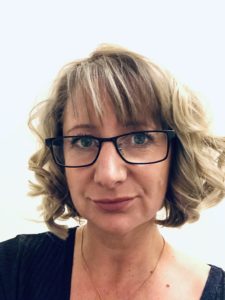 Correen joined AKA in 2020. She has a background in counselling and psychotherapy and spent many years as a domestic violence therapist. We asked her a few questions to get to know her better.
1.Who would play you in a film about your life?
Renee Zellwegger, she's funny and quirky.
2.What 3 people would you invite to a dinner party (dead or alive)?
The Professor from money heist, Boris Johnson, Prince.
3.If you won £10,000, what would you spend it on?
A climb up Everest!