Claire Hartley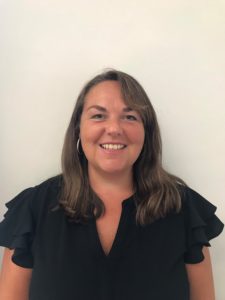 Claire works full time in a local SEN school as a teaching assistant. She is also part of the medical team within the school. Within her role she does feeds and meds with 98 contacts a day currently. She is also a first aider along with Epi pen, asthma, buccal, en plug, oral and nasal suction, blood sugars, blended diet and gastronomy and cathaters!
Her qualifications include BSL Level 2, bereavement awareness care, NVQ child care, Autism Level 3 and writing intimate care plans in school!
3 fun questions about Claire:
What is your favourite film?
Do not have one but I love anything that's a true story and period dated.
What 3 people would you invite to a dinner party (dead or alive)?
Marilyn Monroe, Michael Lee Aday (Meatloaf) and Adele.
When you were a child, what did you want to be when you grew up?
A holiday rep or an Estate agent.