Caroline Dunn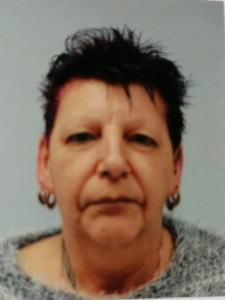 Caroline joins us having been a carer in the community for people of all different ages.
We asked a few questions to get to know her:
Q. What can you be found doing at the weekend?
A. Looking after the grandchildren.
Q. What 3 people would you invite to a dinner party (dead or alive)?
A. My mum, my best friend, Cillian Murphy.
Q. When you were a child, what did you want to be when you grew up?
A. A nurse.