Alannah Nickols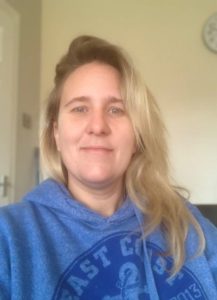 Prior to joining the AKA team, Alannah was working in care with a range of different client groups. She has a keen interest in the mental health sector and would like to specialise in Psychology in the future. She has a Bsc with Honours in Care Certificate and Complex Care.
We asked her a few questions to get to know her a little better:
Who would play you in a film about your life?
Cameron Diaz
When you were a child, what did you want to be when you grew up?
A doctor or a vet
If you could meet any historical figure, who would you choose and why?
Charles Darwin – Zoology and the theory of evolution are fascinating subjects